All about us
We are a fully registered child care setting based on the premises of Macosquin Primary School, although the facility is open to all primary school aged children.
We have a fantastic team of fully qualified staff who strive to make ten5 an enjoyable experience for all children.
We operate on a daily basis from 2pm-6pm during school term time and from 8am-6pm during school holidays (excluding 12th/13th July & school Christmas holidays).
We provide a wide range of activities for the children, including arts & crafts, sporting activities, assistance with homework & various outings throughout the year (travel provided by school minibus).
Social Services Registered
Childcare Vouchers accepted- save up to £900 per year
Claim back costs via Tax Credits
Registered with Tax Free Childcare Scheme
"At ten5 children are encouraged to achieve their full potential. They are provided opportunities to enhance their personal wellbeing, social interactions and life skills."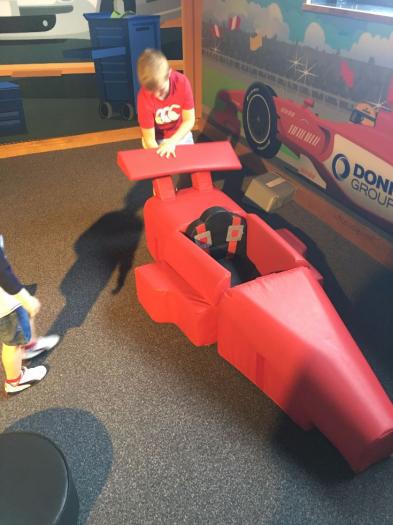 Ten5 at Macosquin Primary School, 34 Dunderg Road, Macosquin, Coleraine BT51 4NA
Phone:07936502109 | Email: info@ten5.club
Ten5@MacosquinPS Ltd (Registered with The Charity Commision for Northern Ireland NIC101509)